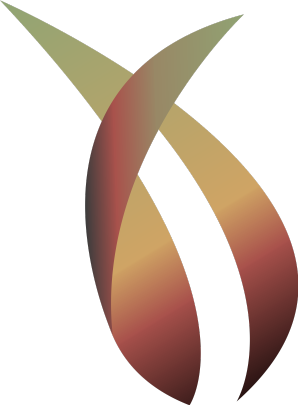 Chai Tea 
Chai is the generic term for "tea" "चाय" in Hindi. There is nothing generic, though, about this tea. Recipes vary and are passed down through families as heritage, but the ingredients of chai are a black tea, spices like cardamom, cinnamon, ginger, star anise, peppercorns and cloves, all organic.
The unique taste of our Chai is a result of many climate factors such as wind, temperature, amount of sun and organic conditioning of the soil.  
And never forget the expertise of the tea masters in the processing.
Embassy House has developed it own unique blend.  Enjoy it hot, cold or even frozen.  Add sweeteners and milk to taste. Enjoy.
To better understand and enjoy our tea, let's focus our discussion on the following:
Chai Tea- The Benefits of Black Tea
With the rapid advance of technology and its radical reduction in price,  analytic tools such as mass spectroscopy and chromatography are commonly used throughout the world.   New tea compounds are found yearly and the chemical compounds polyphenols (antioxidants) are given credit for much of the benefits of drinking tea.
Historians speculate that tea benefits were documented by a Zen priest named Eisai, around 1200 AD.  He wrote from his observations about how tea had numerous benefits for humans including easing the effects of an alcohol hangover, improving digestion, reducing fatigue and improving mental clarity.  
Medical health benefits include improved memory, reduction in blood pressure and weight, cardiovascular improvements and reduction in stress levels.  As a prophylactic, tea has both antiviral and antibacterial characteristics.
Socially the practice of brewing tea with others has allowed millions of us to simply put the day into perspective.  The same can be said about cooking with tea, whose symbolic gestures of family and companionship profoundly benefit health.   more benefits
[Tea Home]
› [Chai Tea]
How to Make Chai - The Embassy House Way
Special processing for organic black tea, organically grown cinnamon, ginger, clove, cardamom and black pepper takes place in the high grown region of the eastern slopes of the central mountains in Sri Lanka called Uva.  
Cardamom is the quiet spice.  Relatively unknown it is the third most expensive spice behind saffron and vanilla.  Cardamom adds strong aroma to the Chai blend while providing a smokey earthy flavor. more make chai
Tea Home
› Chai Tea