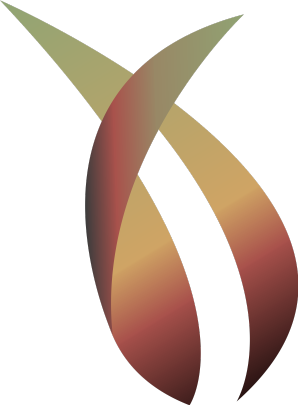 Earl Grey tea
Earl Grey Tea has a robust aroma and a strong earthy flavor with a hint of citrus. The liquor is a deep chocolate with red-orange overtones. This tea is fully oxidized (fermented) by using rollers and crushers to expose more of the tea leaf and stem surface area to atmospheric oxygen.  

The tea master combines low heat to increase enzymatic activity and high heat which stops activity by destroying the enzyme proteins. 
The unique taste of our Grey is a result of many climate factors such as high elevation, wind, temperature, amount of sun and organic conditioning of the soil.
The oil of bergamot comes from organic farms in Sicily.
To better understand and enjoy our tea, let's focus our discussion on the following:
Earl Grey Tea - History
This blended Chinese tea was introduced to England around 1820. Historians speculate that a Chinese Mandarin specifically blended Chinese tea with Bergamot oil to camouflage the lime taste of well water for the 2nd Earl of Grey at his Howick estate.  Adding more cache to the tea, Grey would later be elected as Prime Minister of the United Kingdom in the early 1830's.
Legend contradicts the tea origin into England by speculating that the tea blend was a gift to the Earl from a Mandarin for saving his child from drowning.
Interestingly, the Oxford English Dictionary (OED), placed a call to its contributors to add to the mystique of this excellent tea.
Back to history, and back to the future, we must also recognize the brand building effects of Captain Jean-Luc Picard, of Star Trek: The Next Generation fame, is perhaps the most well-known spokesperson for the tea.

Processing
The tea master has gained unique sensory experience through trial and error over thousands of processing hours.  The crucial senses of sight, smell, feel and taste come into play to create the Embassy House, Earl Grey. Oxidation time is so critical that only seasoned tea masters control the high and low heats. Processing also requires a great "feel" to blend the Oil of Bergamot gently. more processing

Bergamot Essential Oil - Health Benefits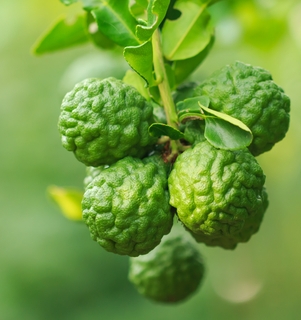 Bergamot - Citrus Bergamia
With high concentrations of antioxidants, organic black teas have documented physiological, cognitive and social benefits.  We discuss in detail with supporting scientific backup. 
From here on let's discuss the benefits of Bergamot essential oil.
In general, essential oils are viscous liquids extracted from plants. Extraction methods include mechanical pressure or steam distillation.   Processing companies compress the skin the Bergamot for its oil.   more benefits
Tea Home
› Earl Grey Tea