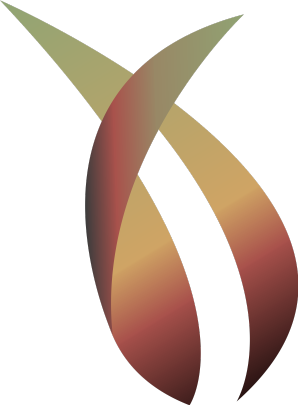 Contact Us Privately
Without you, there would be no Embassy House Tea.  We cherish your communication and will keep it private. 
What we offer here, above and beyond our review pages, is the ability for you to describe and show in detail compelling stories as to how you have changed your life and what part tea has played.  We allow you to upload, video and or pictures, useful links and great writing.  
Tips - we suggest that you use a text editor to compose your piece offline and then cut and paste it into the forms.  
Embassy House seeks well researched articles but also articles "from the heart".
We aim to have regular contributors and will publicly acknowledge their contributions.
We would love to hear from you.
Sincere thanks,
Embassy House
Health, Happiness and Tea
Do you have a great story about tea? Share it in detail with us and our audience. If the experience is more personal, you may contact us at info@yourlooseteas.com before we publish it.
What Other Visitors Have Said
Click below to see contributions from other visitors to this page...

Ginger Tea Benefits- A Soothing Calm for Digestive Problems

Hello Bryan, I read last month on your regular blog about a woman who calls herself a "road warrior." I too, travel too much and am approaching 60 years …
Tea Home
› Contact
Our postal address is:
P.O. Box 542762
Lake Worth Florida, 33454 USA