Ginger Organic Tea


(Contains Caffeine)
Ginger Organic Tea from Embassy House - Complements meat and spicy dishes, also great for smoking or par-boiling fish. Our Ginger Tea - not to be taken for granted.  Strong, spirited, a wake me up.   Also makes a great unpredictable marinade. 
ENERGY BOOST RECIPE - Avoid the costly and artificial boost drinks.  Our customers have begun experimenting with our teas for use outside of just sipping.   Simple brewing options include heated tap water or heated Pedialyte.  Add honey or maple syrup to taste.   Keep warm or add plenty of ice in a large insulated water bottle.   Cost is about 1/10 of a typical boost drink.  
Compare Ceylon Organic Tea Pricing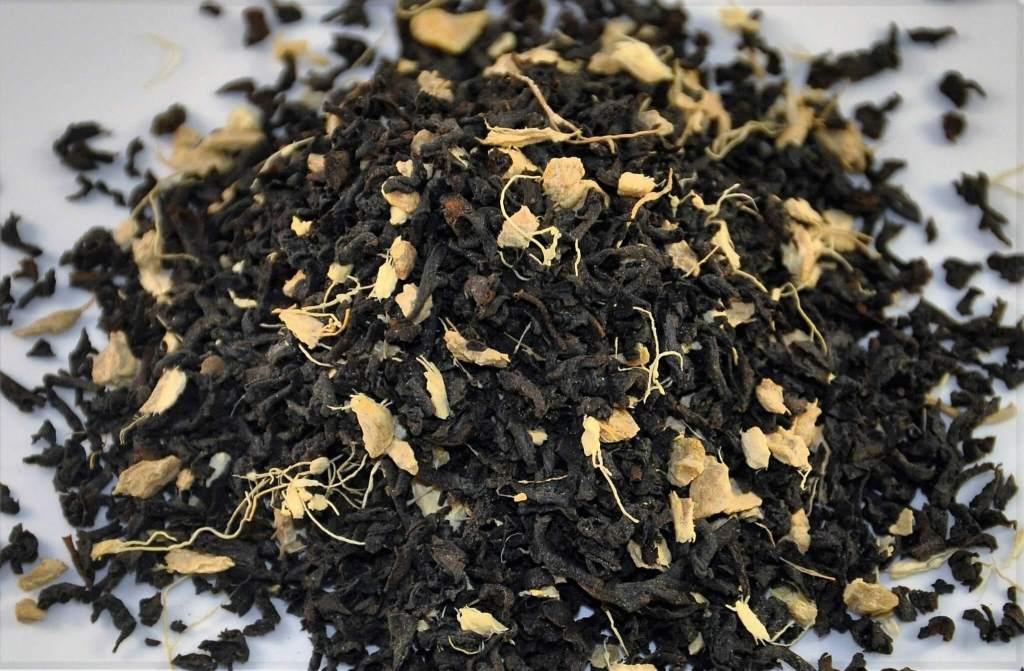 Ginger Organic Tea - Loose Black Organic Assam With Shredded Ginger Root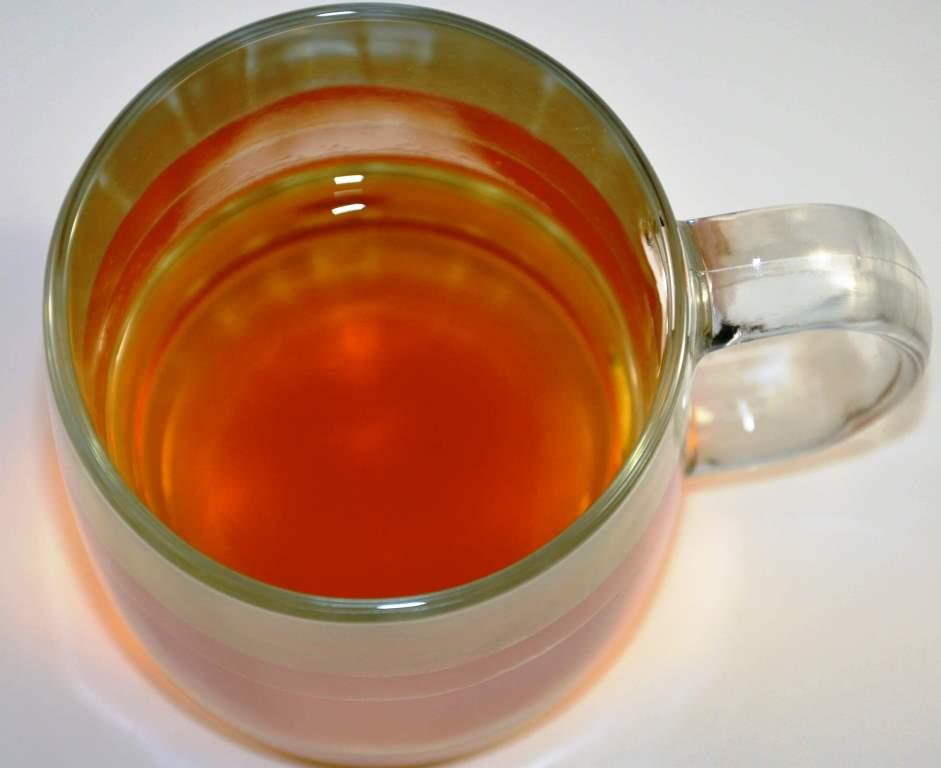 Infused Loose Assam Organic Tea With Shredded Ginger Root
Compare Ceylon Organic Tea Pricing
Aroma -
Robust earthy , doughy with a pungent citrus ending.  Picture in your mind the smell of baking gingersnap cookies.
Classic Trigger Aroma - Ginger Snap Cookies Baking In A Home Oven
Taste - 
Ginger Tea is a two pronged sensation - the rich earthiness of the long oxidation, black assam, organic tea hits the tastebuds first while the pinch, zestiness and woody flavor of the ginger lingers.  Some people call it a mix of lemon and pepper.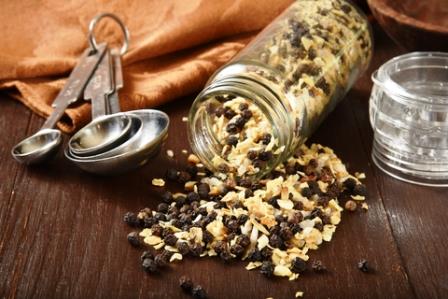 Organic Black Assam Ginger Tea Has Varying Tastes of Pepper and Lemon
Liquor Color - 
Four minutes of steeping and you will enjoy a rich golden dark brown liquor.  Shorter brewing's liquor is dark orange.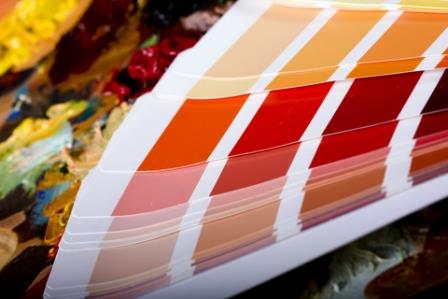 Organic Ginger Tea - Liquor Color Varies from Orange to Red, to Brown, Depending Upon Steeping Time
Ambiance -
Definitely not calming - more for a wake up call or a pick-me-up in the late afternoon.  Ginger Organic Tea "CLEARS THE SENSES".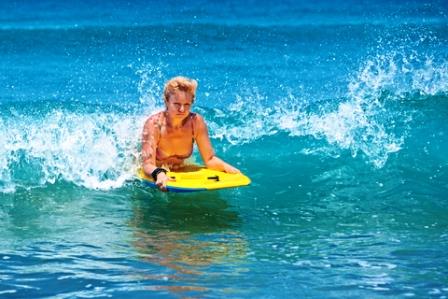 Organic Assam Tea With Shredded Ginger Root - Invigorating. Let's Go!
Ingredients -
Third party certified organic ginger tea grown in Ceylon. more

Farming and Processing Ginger Organic Tea -
Our tea master has the most difficult goal of processing Assam tea with ginger to create a velvety blend of full oxidized of tea with the sharp citrusy taste of the ginger.  more

Infusion Blends -
Multiple sensations occurring in the taste buds.  A wondrous encounter enjoyed simply alone hot or cold.  As shown above, our ginger tea infuses well with mint and lime. 

Food Pairings - 
Bold foods like Thai or Mexican work well.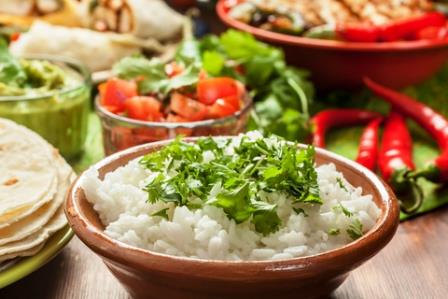 Authentic Mexican Food Ingredients
How to Make Ginger Tea -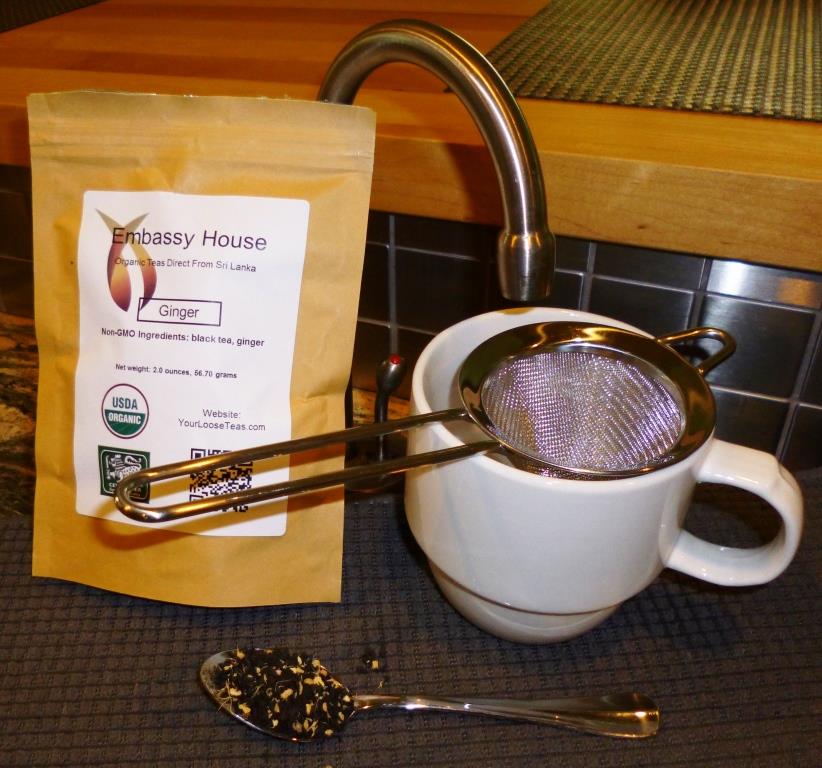 Ginger-Organic-Tea - One teaspoon full of tea, one tea strainer, one 12 ounce cup, one instant H2O hot water maker.
Less is more.  Less tea to start with a slightly weak tea.  Less heat – try hot non-boiling water.  A level teaspoon is a good starting point and uses a standard cup, 12 ounces filled about ¾ to the top.
Use fresh cold water. Tanked hot water may contain a "metal" taste which conflicts with the tea taste and aroma. Instant hot water heaters, small counter mounted are OK.
Experiment with different water filters, both whole house or faucet mounted to remove unwanted tastes and odors. Reverse osmosis is best to remove pollutants, tastes, and smells. 
Like stronger tea? Vary tea amount, water amount and steeping time.  Try to reuse tea or tea bag within one day.   
There are no restrictions for additions.  We prefer organic sweeteners like honey and sugar, but know the difficulty finding the organic seal on alcohol and liqueurs.  
Health Benefits
The Chinese have understood the benefits of both tea and ginger for over 50 centuries. more about health       more ginger health benefits
Ginger Tea Blog  
We Cherish Our Time With You
Help our community not just by reviewing Embassy House Teas but about how Ginger Tea enriches your life. We protect your privacy as we protect ours.

Other Opinions
Enter below to read thoughts and comments of other tea lovers.