Loose Leaf Earl Grey Tea


(Contains Caffeine)
Loose leaf earl grey tea - why kings, queens and Star Trek actors love this beverage.  Our unique  Embassy House Tea© Blend produces a loose leaf earl grey tea loved by our customers.  Iced Earl is becoming by far our best seller.  Taste it for yourself.

This blended Chinese tea was introduced to England around 1820. Historians speculate that a Chinese Mandarin specifically blended Chinese tea with Bergamot oil to camouflage the lime taste of well water for the 2nd Earl of Grey at his Howick estate.  Adding more cache to this tea mystery, Grey would later be elected as Prime Minister of the United Kingdom in the early 1830's.
Legend contradicts the tea origin into England by speculating that the tea blend was a gift to the Earl from a Mandarin for saving his child from drowning.

Interestingly, the Oxford English Dictionary (OED), placed a call to its contributors to add to the mystique of this excellent tea.

Back to history, and back to the future, we must also recognize the brand building effects of Captain Jean-Luc Picard, of Star Trek: The Next Generation fame, as perhaps the most well-known spokesperson for the tea.
Organic Earl Grey Tea - We think the Duke would be proud.  One of our best sellers.  Earthy with a hint of citrus.
Compare Ceylon Organic Tea Pricing
Loose Leaf Earl Grey Tea - Freshly Poured From Embassy House's Air Tight Pouch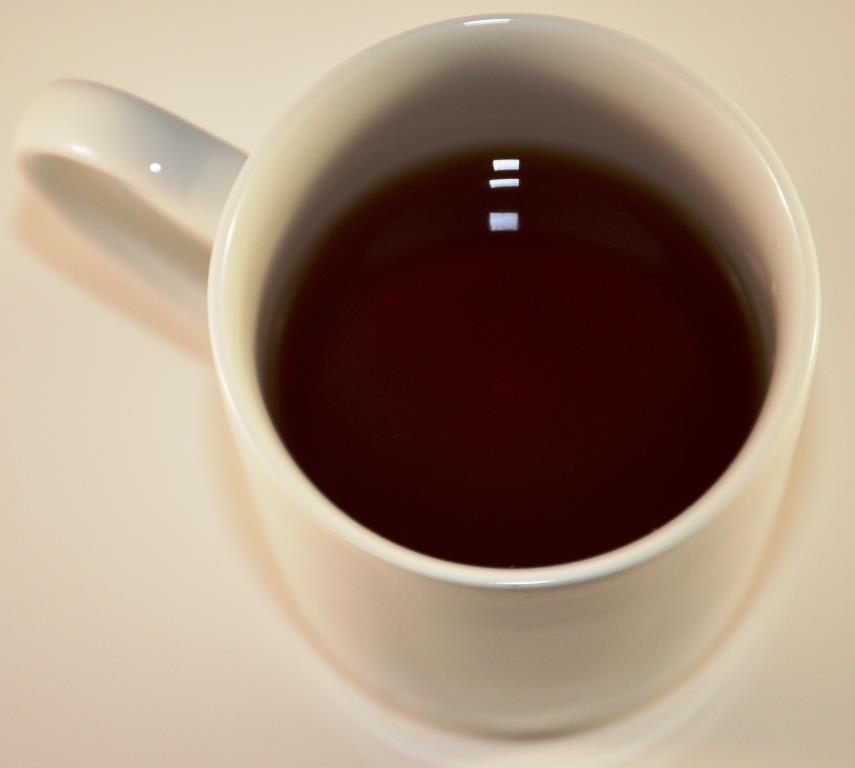 Loose Earl Grey Tea - Infused For About Five Minutes
Compare Ceylon Organic Tea Pricing
The Tea's Aroma -
Robust earthy , with a hint of citrus ending.  Fresh cut fruit with a newly opened dry wine mimic the aroma of Earl.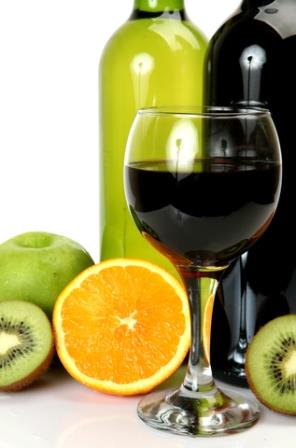 Aroma Blends of Fruit and Wine Approximate Earl's
Taste - 
A rich earthiness because of its long oxidation cycle but the bergamot oil brings a hint of citrus to soften the robust taste.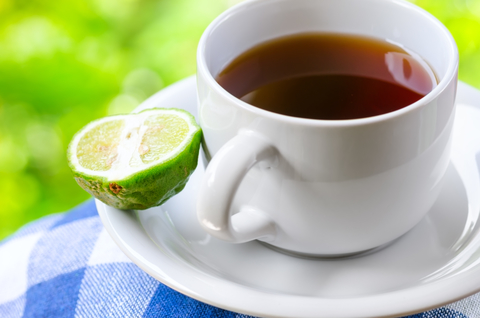 Infused Earl With Fresh Cut Bergamot
Liquor Color - 
As a fully oxidized Assam tea, Earl Grey's color varies from rich golden dark brown, if you care for the strong taste after brewing in hot water for a maximum of five minutes.   Less steeping, around two minutes, the liquor is dark orange.  Variegated rusted metal shows the colors.
Rusted Metal Shows Color Variations Similar to Earl
Ambiance -
Calming, meditative, losing yourself in front of the fire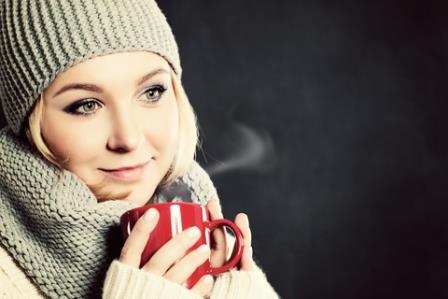 Soothing - Hot or Cold
Ingredients -
Certified Organic, our Earl Grey Tea grows from the highest tea gardens of Ceylon.  

Farming and Processing Loose Leaf Earl Grey Tea -
The goal of processing Assam organic tea with Bergamot Essential Oil is to blend the velvety oxidation of the tea with the mild citrusy taste of the Bergamot.  The artisan Tea Master, with decades of experience controls oxidation and blending as raw materials vary.  more

Infusion Blends -
Very versatile and extremely popular especially iced.  As shown above, the Earl goes well with strawberries. 

Food Pairings - 
Desserts and liqueurs are the preferred matches.

Plain Cakes Do The Trick With Earl
How to Make "The Earl" -
Use only Embassy House Tea© Blend of Organic Loose Earl Grey.
Amounts - Teaspoon per 12 ounce cup of water, proportion larger as needed.
Bring the water to boil. And rinse the teapot and tea cups with hot water.
Pour the boiling water into the pot containing the tea leaves.
Keep the lid closed while allowing the tea to brew for 4-5 minutes. To get the best taste over brewing is to be avoided.
Strain the tea out into cups thereafter. Use a "Tea cosy" to keep the pot warm should there be a delay in serving.
Organic additions to taste.
Earl Grey Tea Health Benefits
We always say that tea cools the body and warms the spirit. 5,000 years ago the Chinese handed down libraries full of health information.  more benefits       more bergamot oil health benefits
Earl Grey Blog 
Our Relationship Is Invigorating
As a growing community of tea drinkers help others by sharing how Earl Grey enhances your life. We protect our privacy and will protect yours.
Community Insights
Enter highlights to read opinions