Chai Organic Tea


(Contains Caffeine)
Chai organic tea - enjoy the aroma and taste of the Christmas Holiday year round. Awesome with heavy desserts! Distinct velvety texture with bites of ginger and pepper.
Our Chai tea recipe respects the tastes of the past while touching on the sensitivities of the current palate.  
Chai is the generic term for "tea" "चाय" in Hindi. There is nothing generic, though, about this tea. Recipes vary and are passed down through families as heritage, but the ingredients of chai are a black tea, spices like cardamom, cinnamon, ginger, star anise, peppercorns and cloves, all organic.
The unique taste of our Chai is a result of many climate factors such as wind, temperature, amount of sun and organic conditioning of the soil and the critical eye of our tea master.
Embassy House has developed it own unique recipe.  Enjoy it hot, cold or even frozen.  Add sweeteners and milk to taste.

Enjoy.
Compare Ceylon Organic Tea Pricing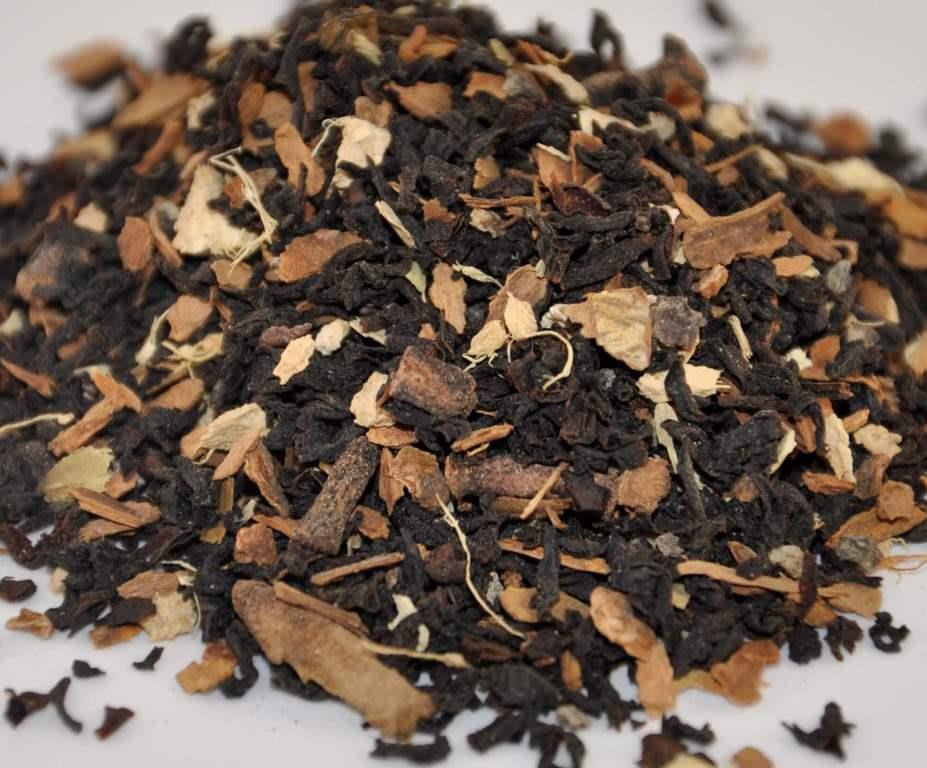 Organic Chai Tea - Black Assam Organic Loose Tea with Cinnamon, Ginger, Clove, Cardamom, and Black Pepper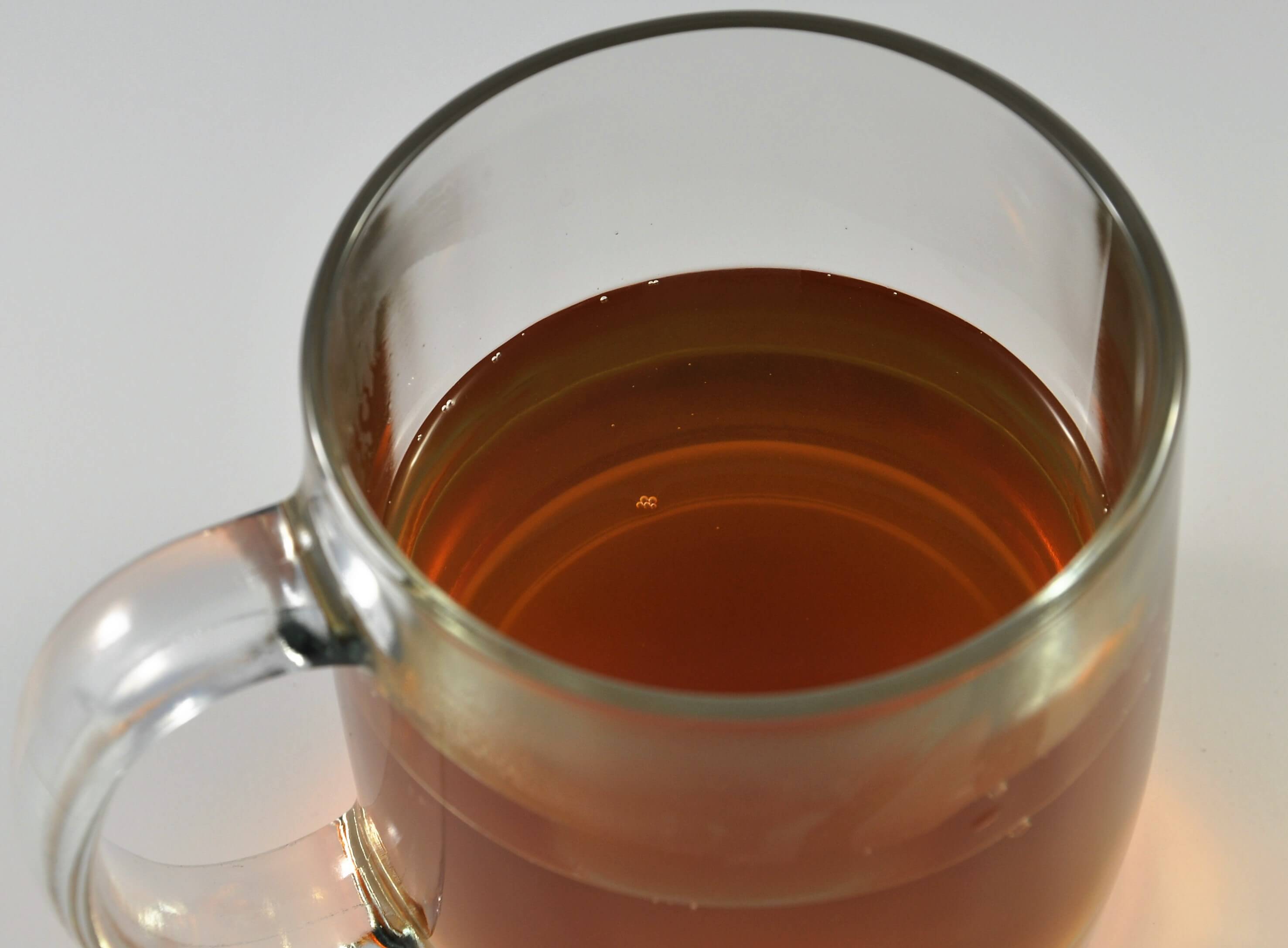 Embassy House Chai Tea - Infused Three Minutes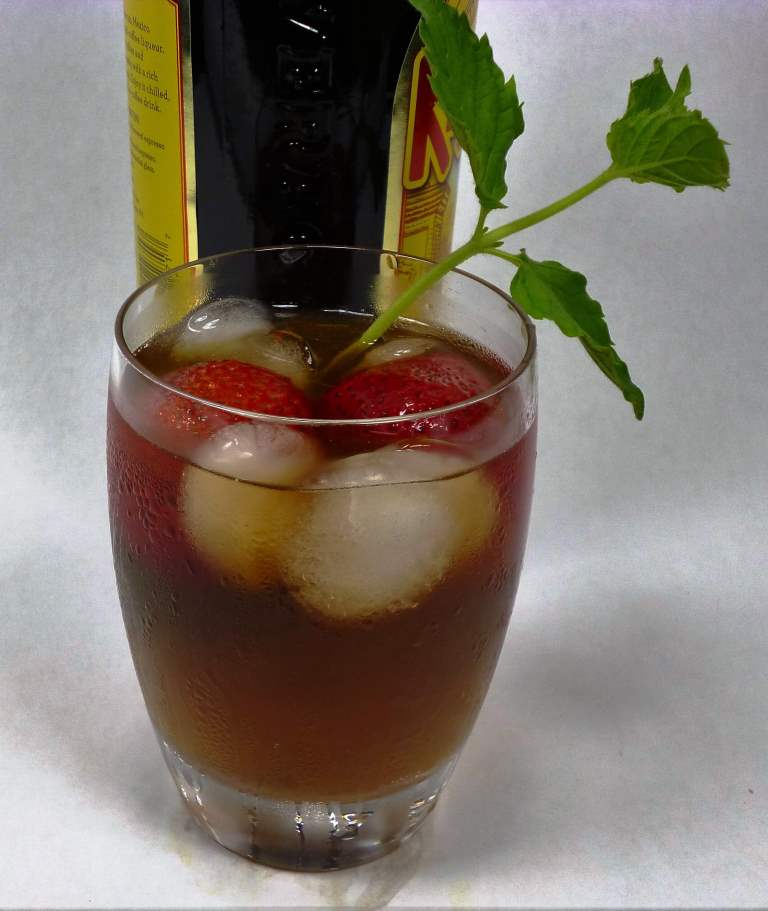 Chai - Embassy House Chai Iced With Strawberries, Mint, and Kahlua
Compare Ceylon Organic Tea Pricing
The Tea's Aroma -
Earthly robust, the smells and sounds of Autumn.  Ginger, cinnamon and cloves.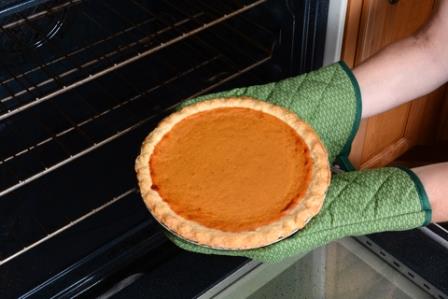 Chai Tea Aroma - Freshly Baked Pumpkin Pie
Taste - 
Butterly chocolate with hints of cinnamon, bites of citrus and pepper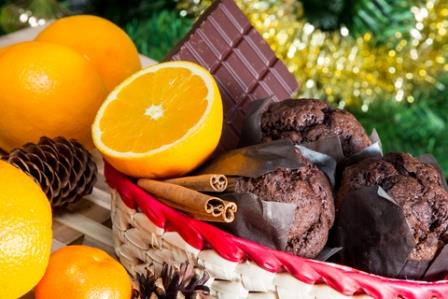 Chai Taste - Chocolate Muffins With Oranges and Cinnamon
Liquor Color - 
Chai's color alters from a lush golden dark brown after long steeping to dark orange with short brewing of about two minutes. Varicolored oxidized metal shows the colors.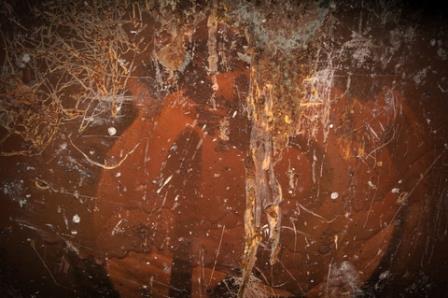 Organic Chai Tea Color - Rusting Raw Steel At Various Stages of Oxidation
Ambiance -
Familiar, calming, satiating, a warm glow.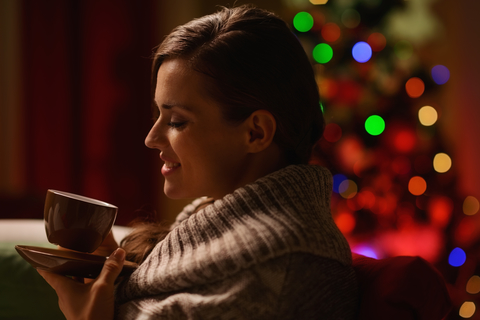 Chai Tea Ambiance - Satisfying and Comforting
Ingredients -
Organic Assam Tea With Cardamom, Cinnamon, Ginger, Cloves and Black Pepper  
Farming and Processing Chai Organic Tea -
Special processing for organic black tea, organically grown cinnamon, ginger, clove, cardamom and black pepper takes place in the high grown region of the eastern slopes of the central mountains in Sri Lanka called Uva.  
Cardamom is the quiet spice.  Relatively unknown it is the third most expensive spice behind saffron and vanilla. Cardamom adds strong aroma to the Chai blend  while providing a smokey earthy flavor.  more
Infusion Blends -
Multifaceted sensations and beloved hot with heavy liqueurs and creams.    

Food Pairings - 
Based upon customer responses - liqueurs and heavy desserts. You really cannot go wrong!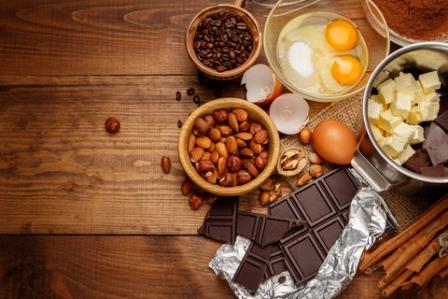 Chocolate Always Works - Just Use Your Imagination Run Wild!
How to Make Chai Tea In A Coffee Pot
Clean pot and filter area in a dishwasher or drip a full pot of plain hot water with a teaspoon of hydrogen peroxide.
Discard water and turn off coffee maker.
Add cool clean water to coffee maker.
Select coffee pot filter or individual cup filter.
Add tea - double portions to 2 teaspoons per 12 ounces of water.
Turn on coffee maker.
Experiment with any organic raw sugars, honeys or creams.

Mix varying levels of tea and water to your own taste.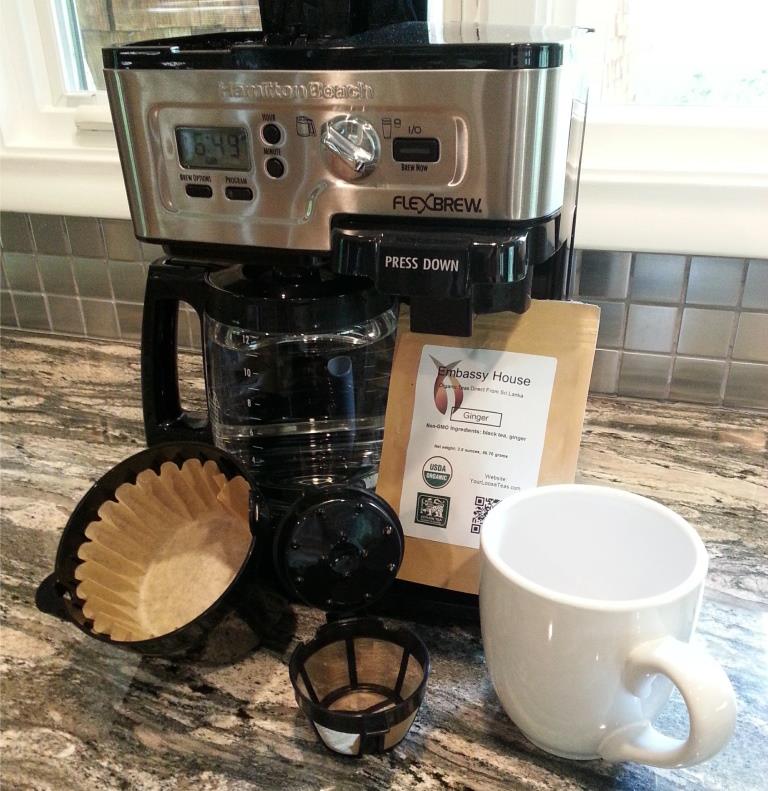 Top Moving Right - Drip Coffee Maker, Embassy House Tea Pouch, Mug, Individual Cup Filter, Pot Filter, Coffee Pot
Chai Tea - Your Health Care
Chinese have had over 5,000 years ago to document the benefits of tea and spices.  Careful scientific studies are underway. more tea benefits       more cinnamon health benefits
Chai Tea Blog 
We Treasure Our Time With You
Let's all benefit and have fun learning how you use Chai Organic Tea.

We understand your reluctance to fill out any online forms but we would like to assure you we shield both your and our privacy.
Other Tea Lovers Write
Tea foodies have strong opinions and you can see here.
BOOK CLUBBERS CHOOSE CHAI ORGANIC TEA

Hello, Your Loose Teas, My friends and I get together at one another's homes for book club meetings, the first Friday night of every month, during …
Chai Organic Tea (Embassy House Blend)

Age-Old Recipe, Warms the Heart and Soul - Black Assam Organic Tea with Organic Cinnamon, Ginger, Clove, Cardamom, and Black Pepper