Rooibos Organic Tea


(No Caffeine)
Rooibos Organic Tea, our Embassy House Blend, packs a double punch of distinctive taste and maximum antioxidant potential. This plant when steeped as you would black or green Camellia Sinensis is a powerful healthful alternative.  Rooibos is typically known for its delicate aroma and sweet, nutty flavor. The liquor is a deep red-orange.

Unlike black teas, the plants are cut, bruised and heaped before the first fermentation (oxidation) and before the leaves are dried. Green Rooibos is less oxidized (fermented) and is dried immediately after harvesting. Both are caffeine free.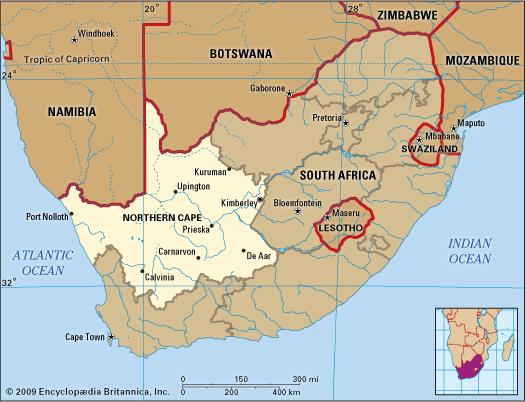 Rooibos Tea - Origin Of Plant Use Began In South Africa About 2,000 Years Ago.
(ROY-BOSS) Rooibos organic tea  is our herbal brew . The "Red Bush" plant is Aspalathus linearis, not Camellia sinensis.  
With archeological evidence, dating the South African Koishan tribes back 2,000 years, it is not known, but only assumed that they brewed the red bush, as the Chinese brewed the green bush Camellia sinensis.  
In the late 18th century, the Swedish botanist Carl Thunberg reported that South African "natives" drank red tea from a needle-leaf plant for health reasons.
As with green and black teas, the Dutch greatly commercialized the tea as a cheap alternative from both Chinese and Indian teas.
Around 1900, tea expert Benjamin Ginsberg perfected mass production, adapting the Chinese method of using barrels and wet sacks to promote and control oxidation. The technique is similar to the processing of yellow tea.  
Export of Rooibos began as well as expanded cultivation in South Africa.
Compare Ceylon Organic Tea Pricing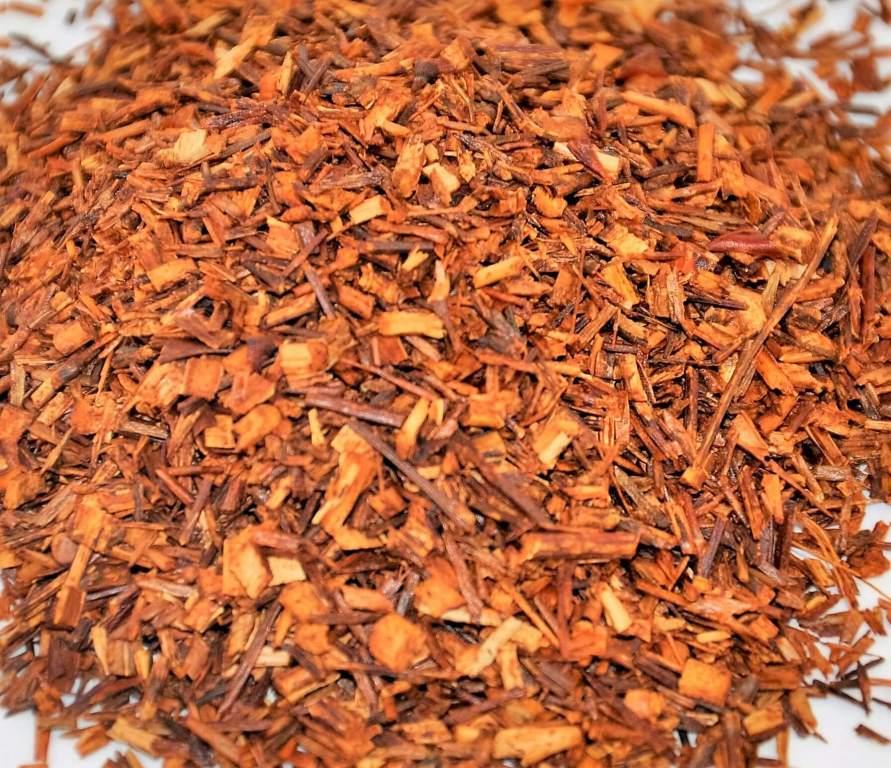 Rooibos Tea - Fresh From Embassy House Tea Pouch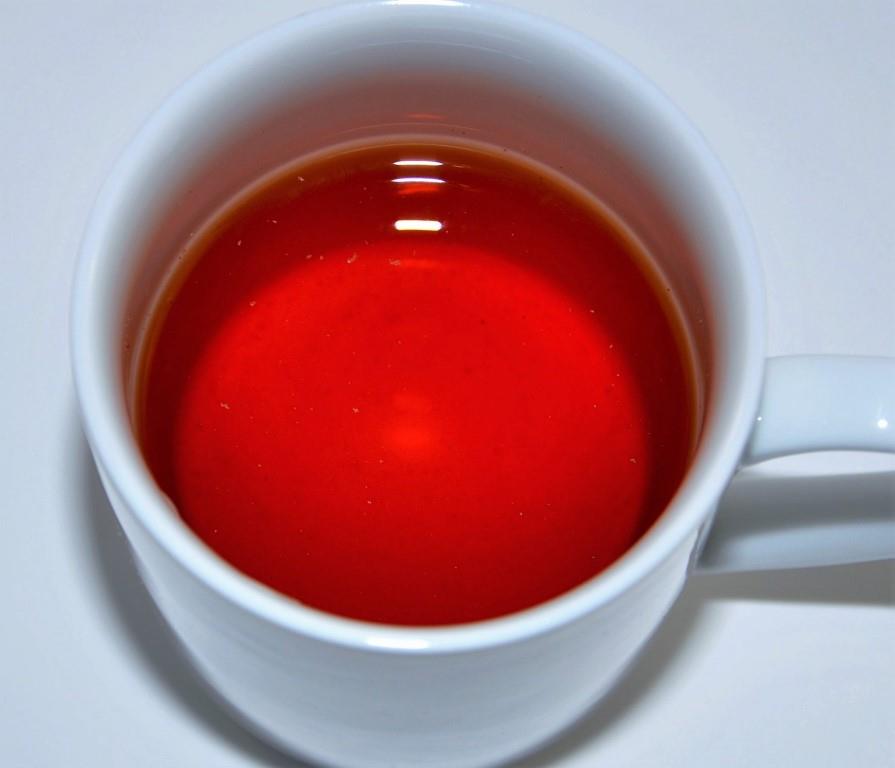 Rooibos Tea - Infused Two Minutes
Compare Ceylon Organic Tea Pricing
Aroma -
Cutting dried Doug Fir framing lumber.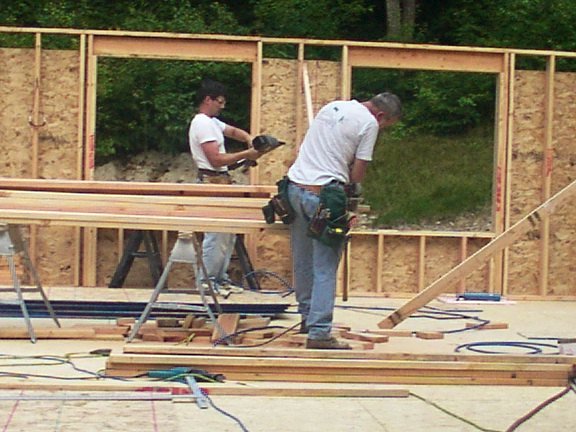 Scent Is That Of Freshly Cut, Dried Douglas Fir
Taste - 
Light, crisp, slightly nutty, with an astringency after effect.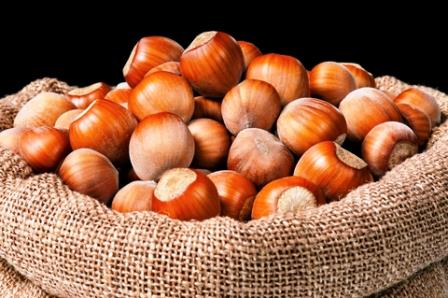 The Slight Mouth Astringency After Eating Hazelnuts
Liquor Color - 
A vibrant orange to orange-red liquid with about a two minute steeping time.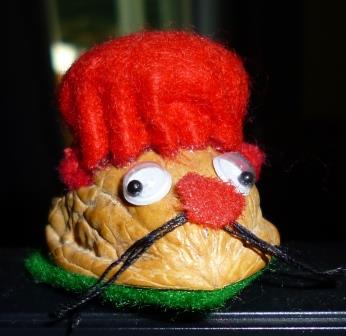 Rooibos Tea Liquor Color - Aunt Rose's Red Walnut Shell Mouse Hats
Ambiance -
Refreshingly clean, like the cool air after a rain storm.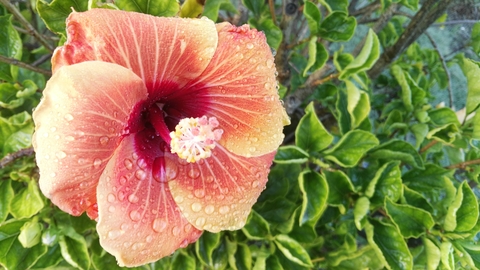 Rooibos Ambiance - Feel and Inhale Newly Washed Morning Air
Ingredients -
 Organic Rooibos Tea - chopped leaves of the Rooibos Plant from South Africa and Sri Lanka 
Farming and Processing Organic Rooibos Tea -
The rooibos tea processing method involves harvesting the red bush leaves, followed by grinding and bruising of the leaves. Then the rooibos is left to ferment and dried to yield a reddish brown needle-like tea.  more
Infusion Blends -
Very versatile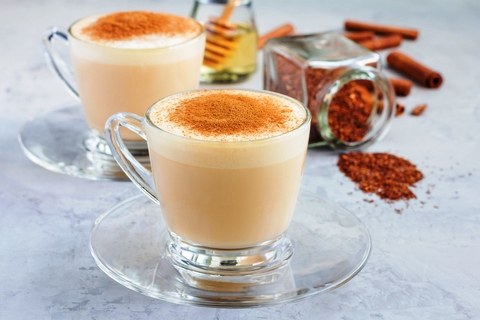 Rooibos Infusion Experiments - Unique Tasting Latte, Cream and Cinnamon
Food Pairings - 
Think of mild dry wine when pairing Rooibos with food.  Goes well with dry cheeses (blue) and chicken.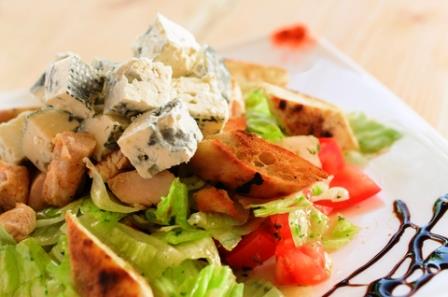 Grilled Chicken, Blue Cheese Chunks, Balsamic Glaze Over Veggies
How to Make Rooibos Tea -  Fast
Clean your favorite ceramic mug, 12 ounces is perfect.
Add clean water with no strong mineral taste.
Add one teaspoon of Embassy House Rooibos to individual tea filter bag.
Typical microwave setting - one minute
Remove and enjoy
Combine organic ingredients to taste.

Play with amounts of tea and water to vary to your own taste.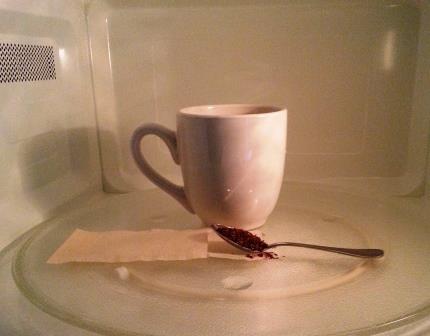 Maybe Not For the Tea Connoisseur, But The Microwave Works In A Pinch
Rooibos Organic Tea Health Benefits
South African Koishan tribes back 2,000 years learned the valuable health benefits of Rooibos.  more tea wellness    
Rooibos Tea Blog and Remarks 
We Need Your Communication
Support others by sharing how Rooibos organic tea promotes your health. We maintain rigid privacy standards and will never present your story inappropriately.
What Other Visitors Have Said
Contributors' impressions inside.